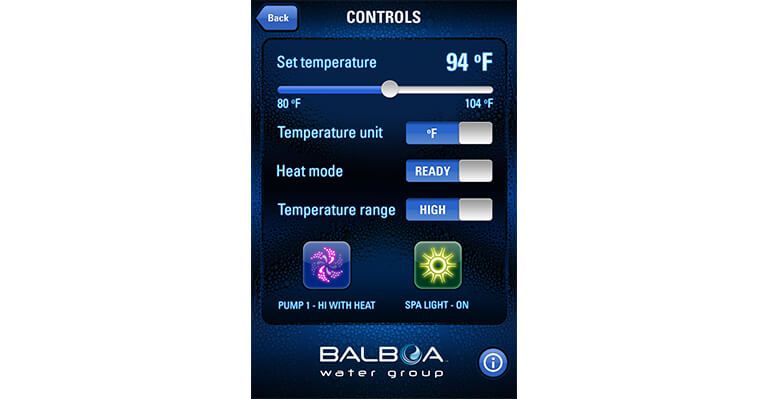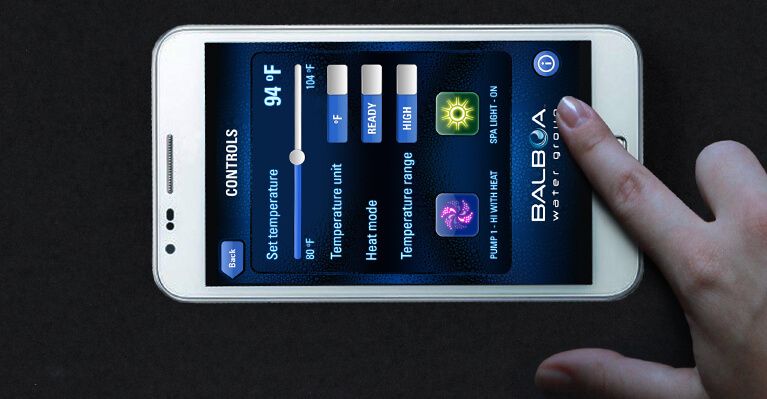 CARETTA CONNECT
Always informed, always ready to use, always connected to your spa with Caretta Connect. 
Control the CARETTA SPA whirlpool remotely via the internet interface. Caretta Connect uses the Balboa Worlwide App (BWA ™) system. It's an app for your smart phone or tablet that allows you to wirelessly connect your hot tub to your phone through remote access via a 3G / 4G network or hotspot. Both settings and controls are user-friendly and easy to use.
With Caretta Connect, you can check your whirlpools state at any time you want and remotely prepare a hot bath wherever you currently are.
Temperature, filter settings, economic mode run and all common functions such as types of massages and lights you always can have under your control with Caretta Connect interface.