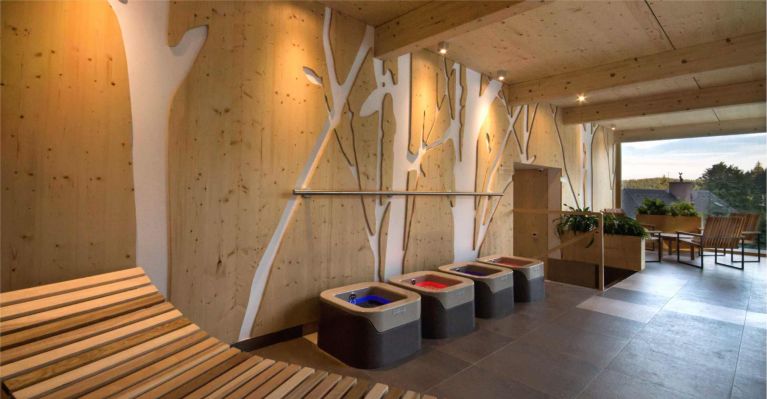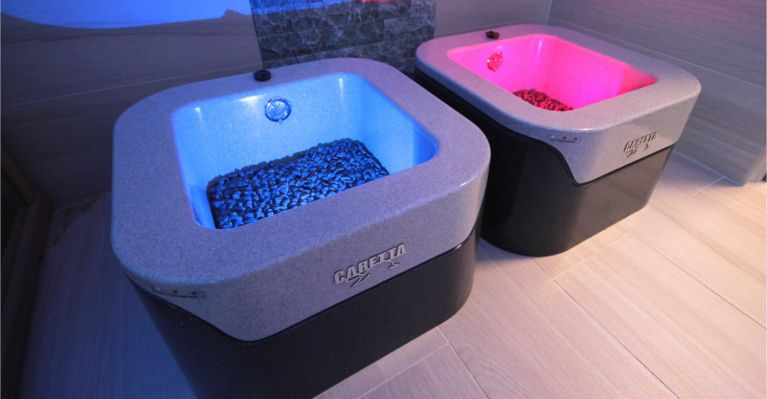 Composite
One of the oldest wellness treatments in a modern, stylish design..
Treat yourself with a private Kneipp spa without the need of difficult instalation, renovation including arduous mosaic tiling. These stylish composite tanks are ready to serve almost immediately. So let's go for a walk!
Unique features
Automatic functions – either fill-in systém or heating and cooling of individual tanks is fully automatic.
Automated disinfection – keeps tanks always clean, provides top hygienic standard of public wellness centers with higher attendance as well as your private home spa.
Aerator – equip your footway with bubbles for even better relaxation and feet stimulation.
Easy maintenance – stones at the bottom of tanks are placed on easy removable composite plate. Simply remove, clean it under running water and insert back.