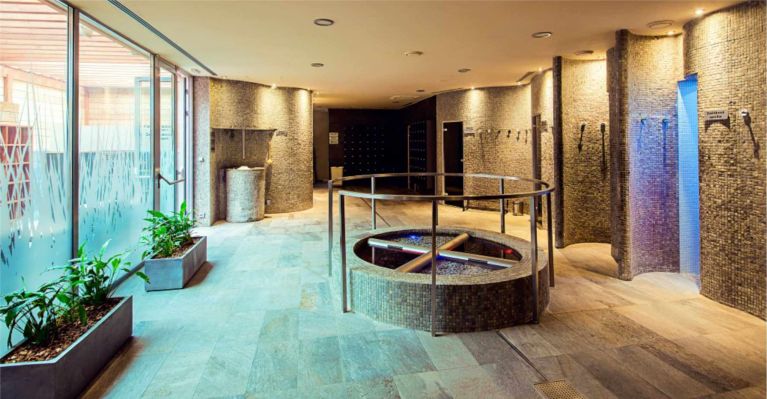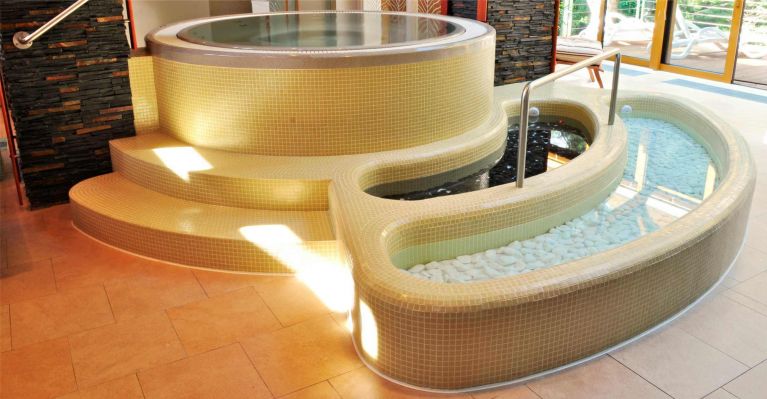 Traditional
The good old walk, every time differently.
Create your own Kneipp spa according to your fantasy. The important thing is to have an even number of tanks so you can switch from cold to hot water regularly. Will it be 2, 4, 8 or more?
We're able to create any atypical shape or implement unsual technology.
Unique features
Automatic functions – either fill-in systém or heating and cooling of individual tanks is fully automatic.
Automated disinfection – keeps tanks always clean, provides top hygienic standard of public wellness centers with higher attendance as well as your private home spa.
Aerator – equip your footway with bubbles for even better relaxation and feet stimulation.
Easy maintenance – stones at the bottom of tanks are placed on easy removable composite plate. Simply remove, clean it under running water and insert back.