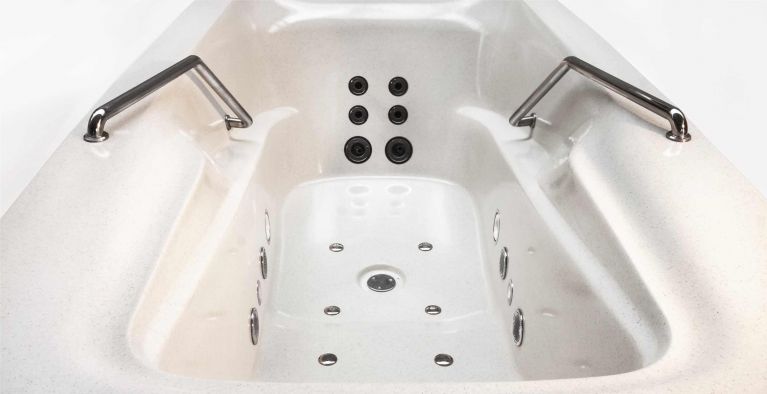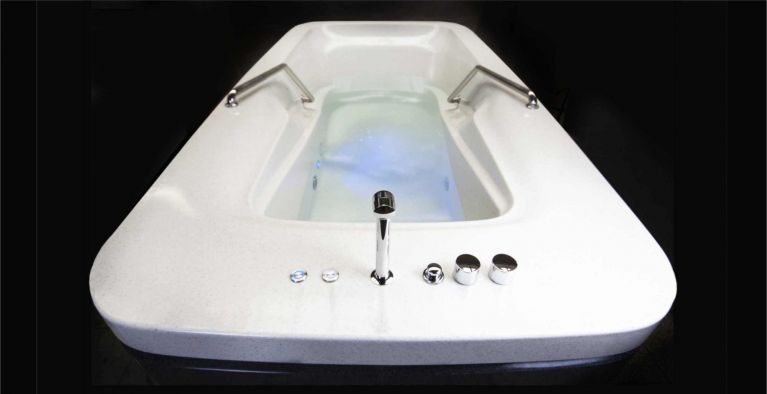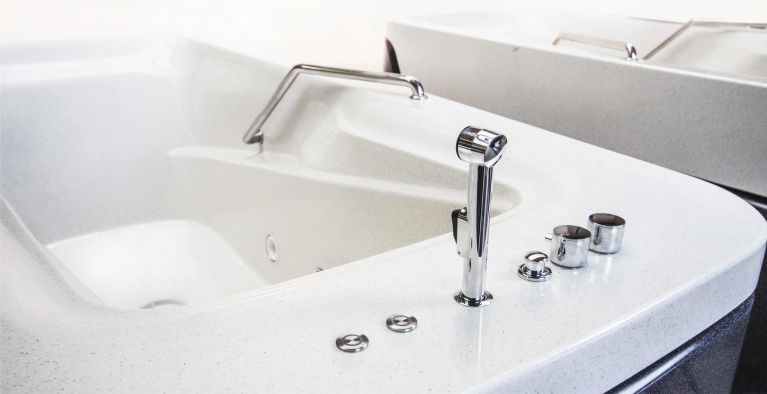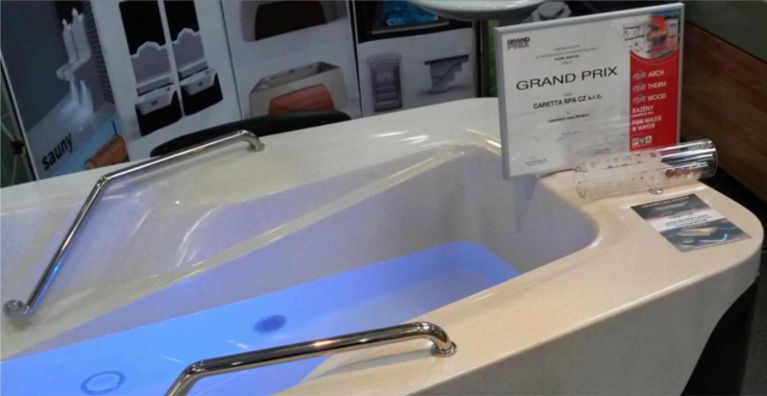 Medico - balneo bath
Do you love to be pampered? Discover the next level of balneology and rehabilitation.
You don't  have to necessarily be a loner to enjoy a comfortable bath in Medico spa bath for one. A sophisticated whirlpool of modern design with smartly  placed jets invites for regeneration after challenging sports activities or hard days spent in the office chair.
Choose from three designs - Medico, Medico Silk and Medico Hydro.
Therapy
Relaxation in the whirlpool actually takes place on many levels.
The effects of pearls will help with complete recovery of your body and mind.
 physical massage improves blood circulation
 removes total body pain
 acts anti-stress
 cures insomnia
 reduces the symptomps of arthritis
 protects against cellulite and helps fight overweight
 releases hormones of happiness and increases sexual appetite
If you relax properly, it is simply a perfect bath improving every aspect of your life.
Medico Silk
---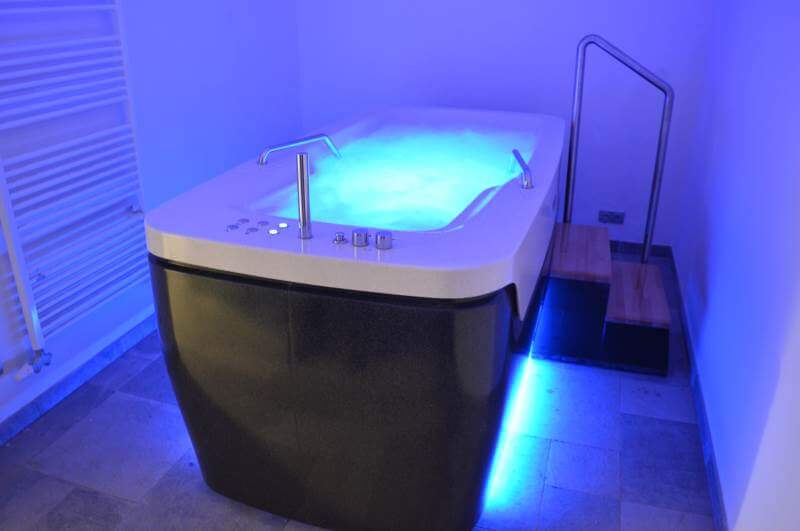 Feel much younger with MicroSilk technology!
The "fountain of youth" using millions of microscopic air bubbles, that are smaller than 50 mic. and can get into the tiniest skin cells which has a positive effect on your cardiovascular system, eliminates stress, supports blood circulation and increases collagen and serotonin production. The result is younger looking hydrated skin.