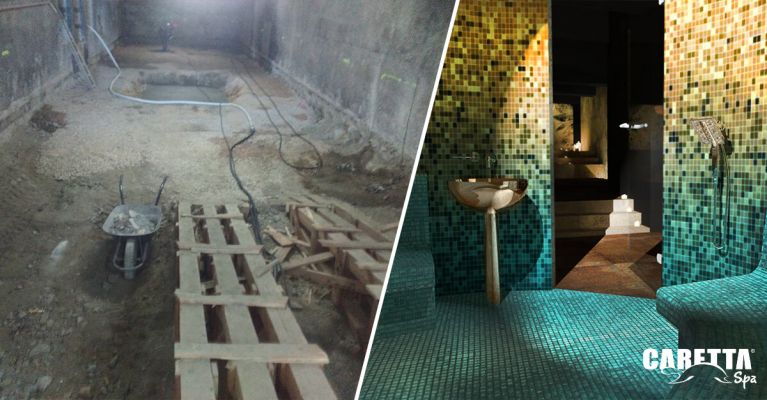 Další nádherné wellness pod taktovkou CARETTY vzniká v nitranském hotelu Zlatý Klúčik. V následujícím článku se můžete podívat na průběh stavby a prohlédnout si konečné vizualizace luxusního wellness.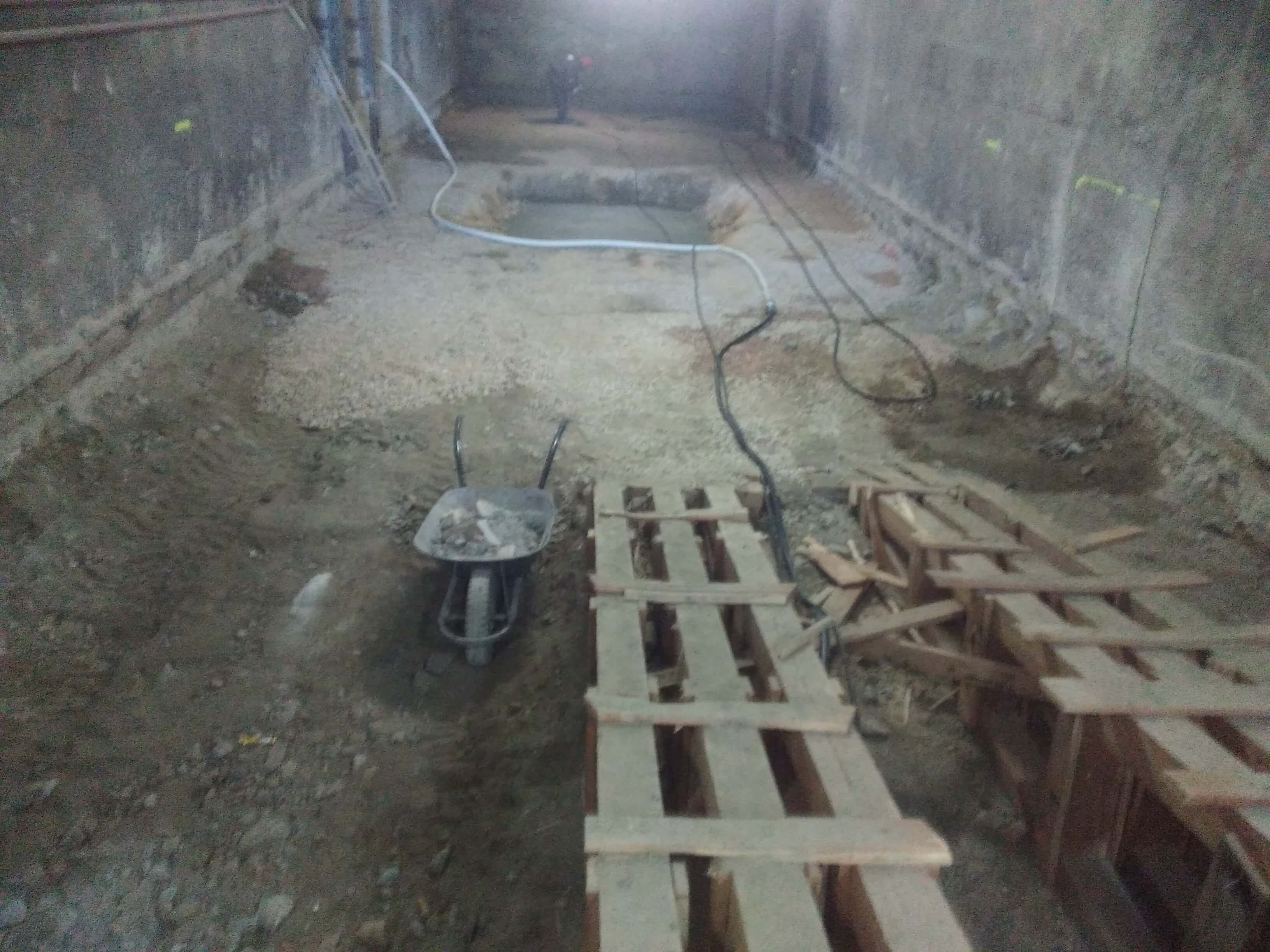 Prostor to byl od začátku nádherný. A to je pro skvělé wellness klíčové.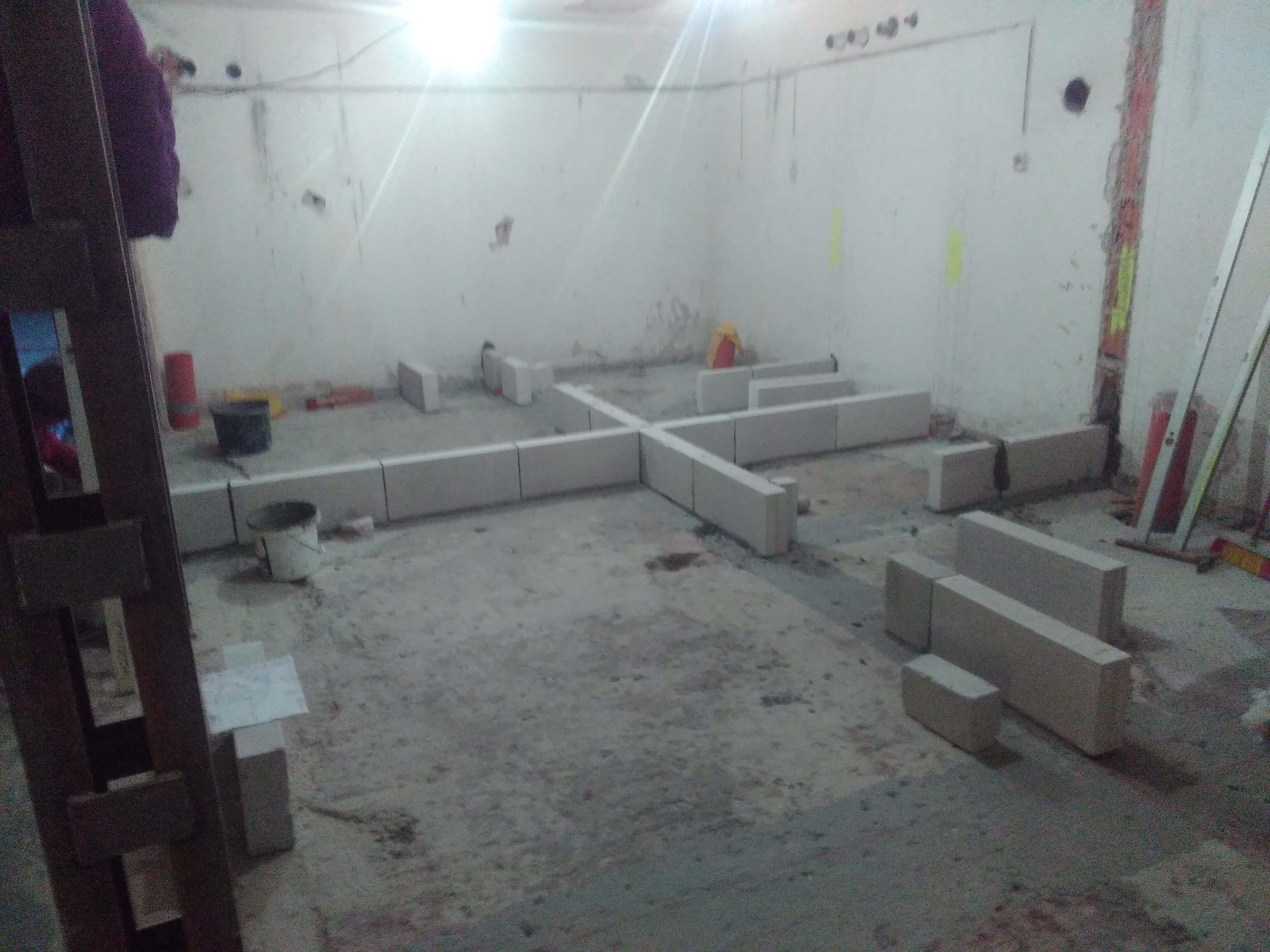 Základní "kameny" byly položeny.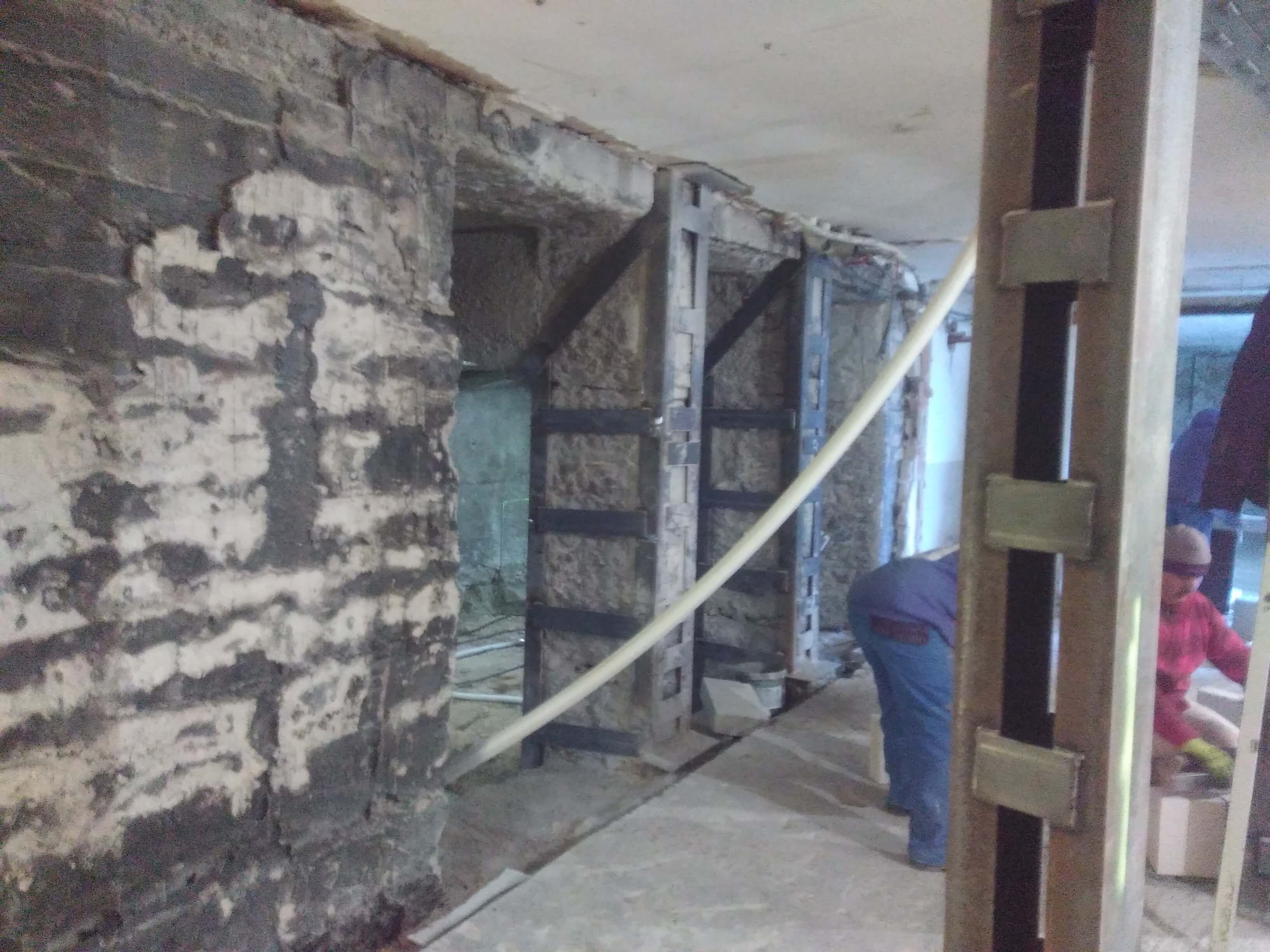 Zatím to stále nevypadá nic moc, ale až skončíme...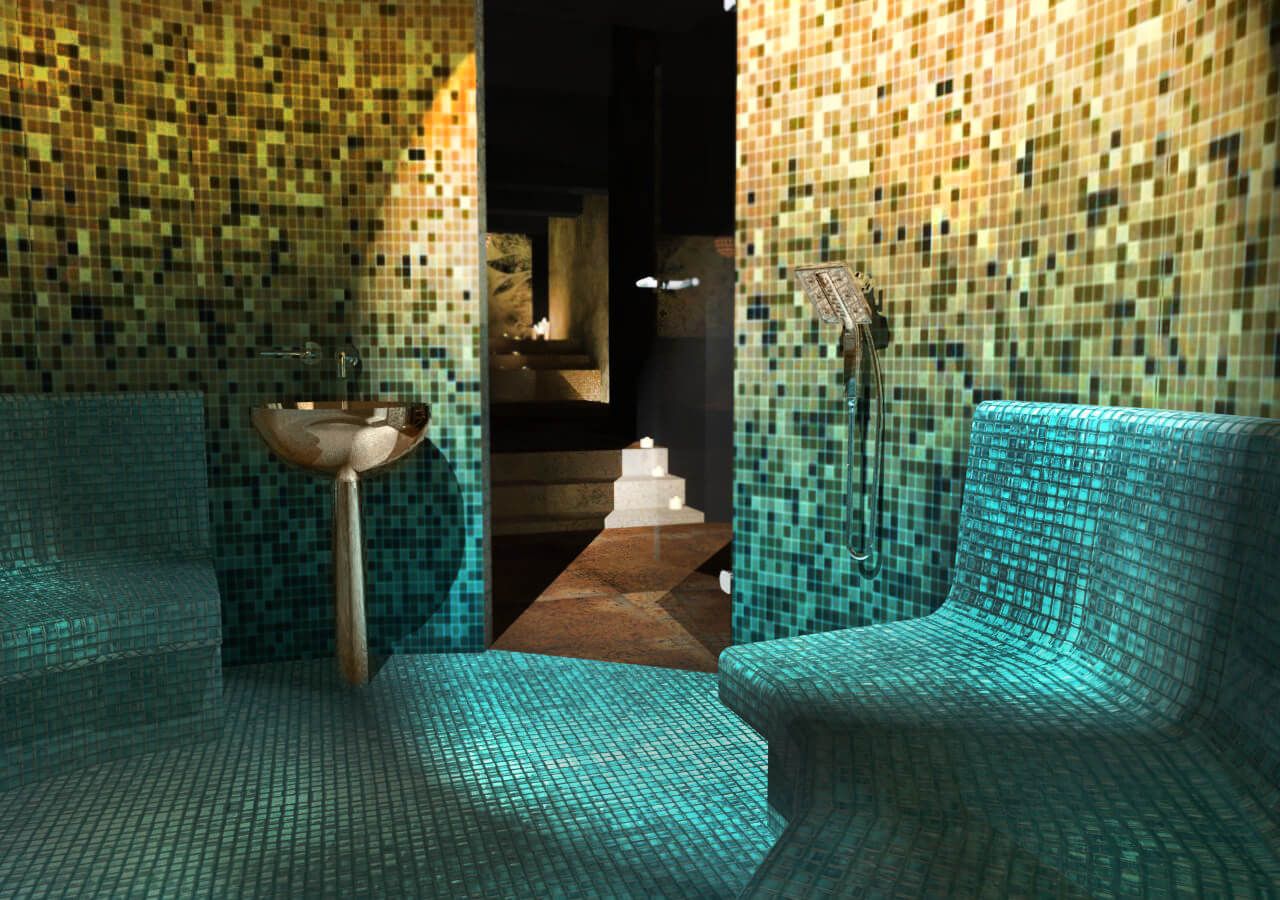 Bude to velká nádhera!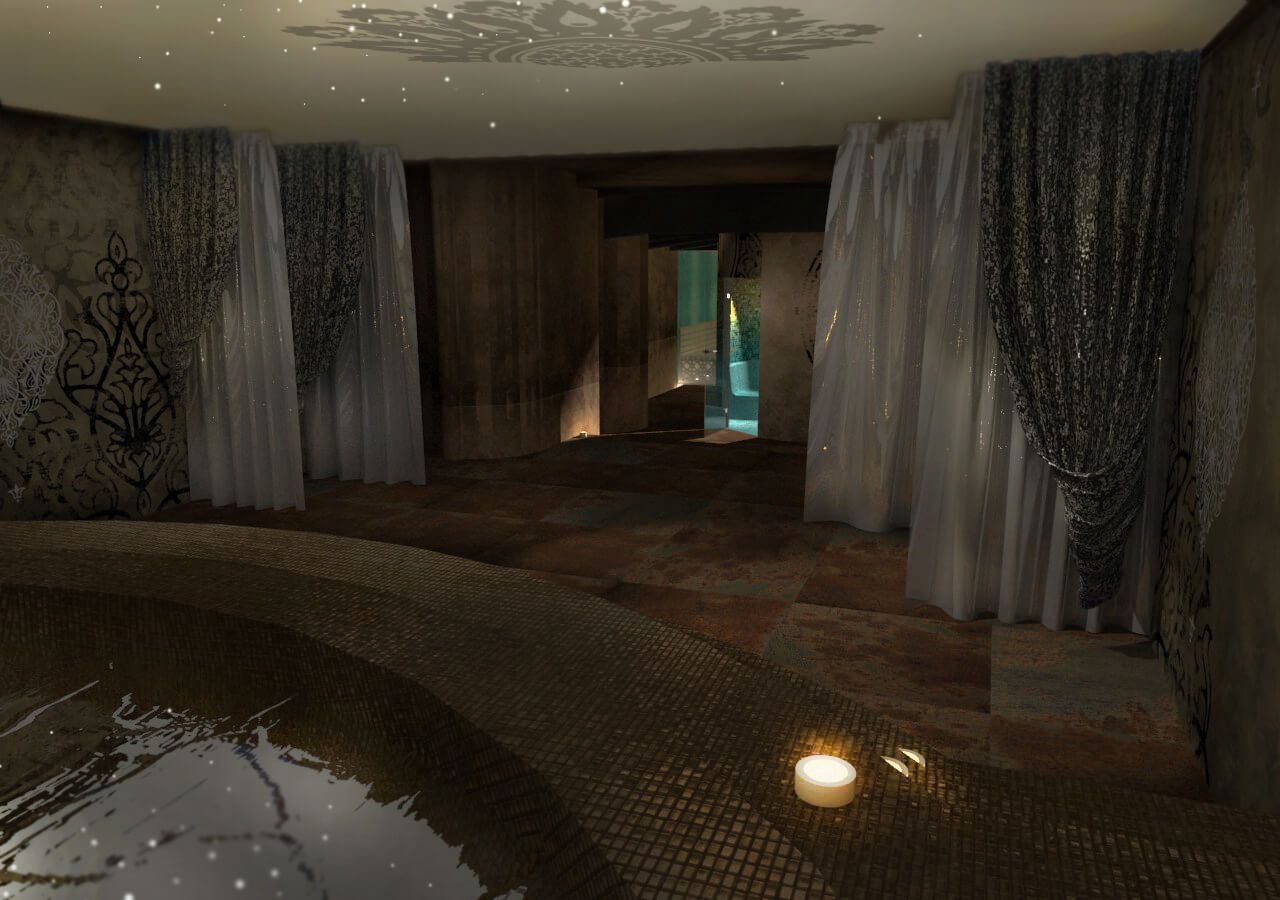 Šejkové orientu budou nitranským jistě závidět!
Máte zájem o typově podobné wellness třeba u vás doma?