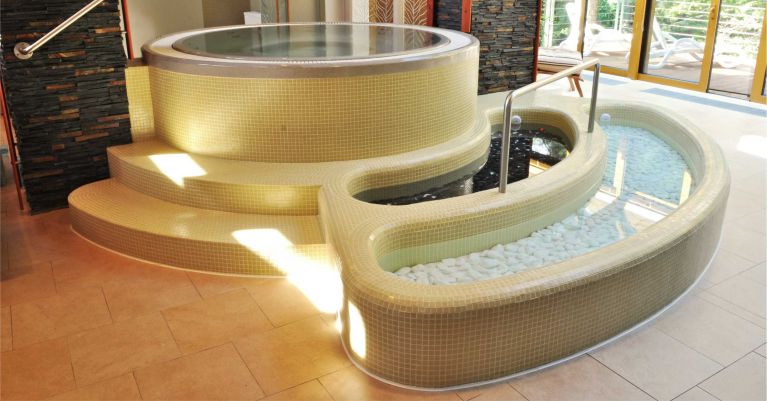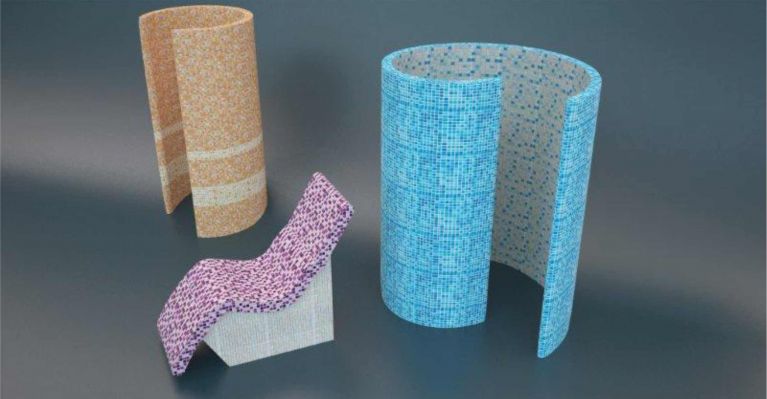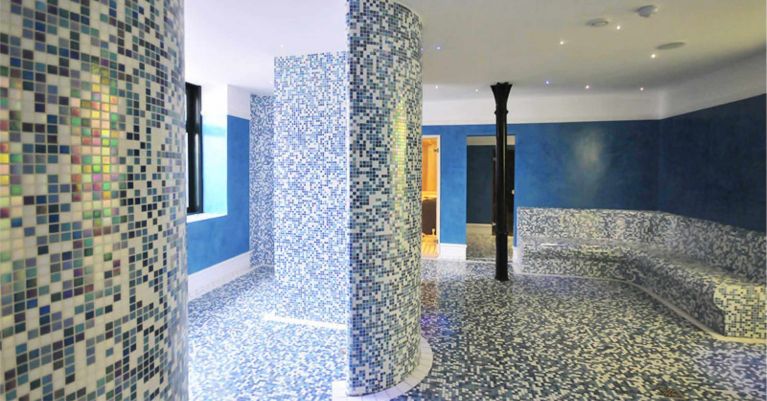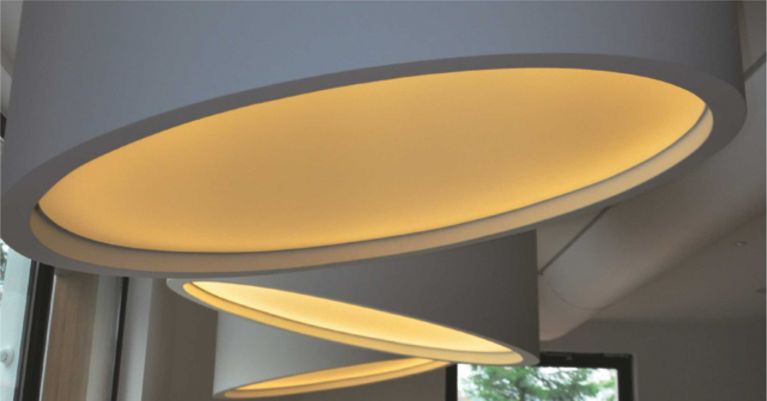 Profipref technology
Use your creativity! Do not limit yourself to the regular shapes and set your imagination free while designing your oasis of peace.
The unique Profipref system allows us to combine prefabricated parts with completely new, custom-designed ones. The material is perfectly malleable and very light - it allows the installation of more complex projects even to the upper floors.
The individual parts are made from high density polystyrene EPS cut on CNC machines. Sometimes, extruded polystyrene XPS with MAPEI surface is used.
The Profipref parts are ready for any surface finish and are very easy to install. Every project is an original, so it doesn't lose the atractiveness and definitely fascinate every visitor of yours.
Unique features
Speed - The production of atypical shapes of individual building elements is really fast. Using CNC machines, we can cut any desirable shape from high density EPS material.
Size - We handle all the size of individual modules up to 3000 x 1200 x 1000 mm.
Lightweight - Profipref material is very light, therefore it doesn't burden the construction and is applicable in larger volumes as well as in overground projects.
Easy installation - Building a spa with Profipref system is mere child´s play not only due to its lightweight. It is also easy to make final surface treatment or subsequent modification after all parts have been attached.
Kneipp spa
---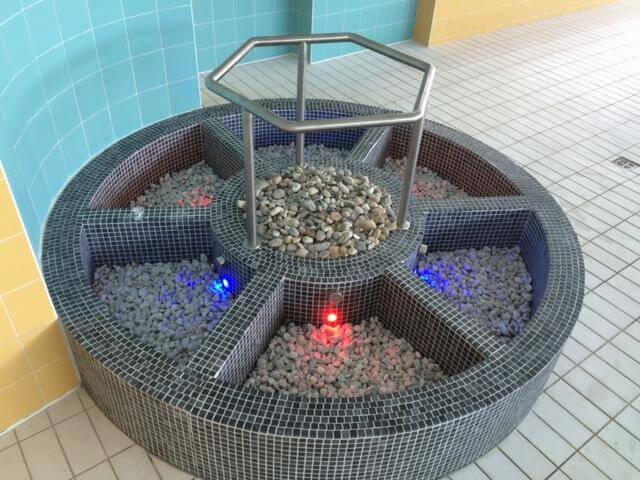 Showers
---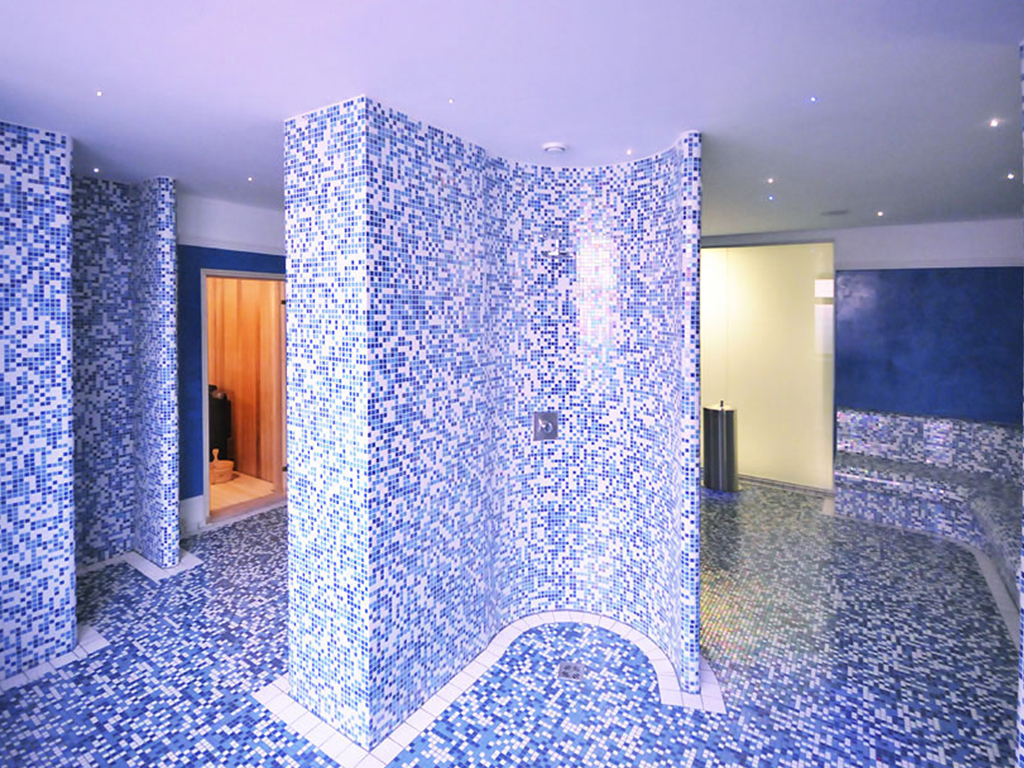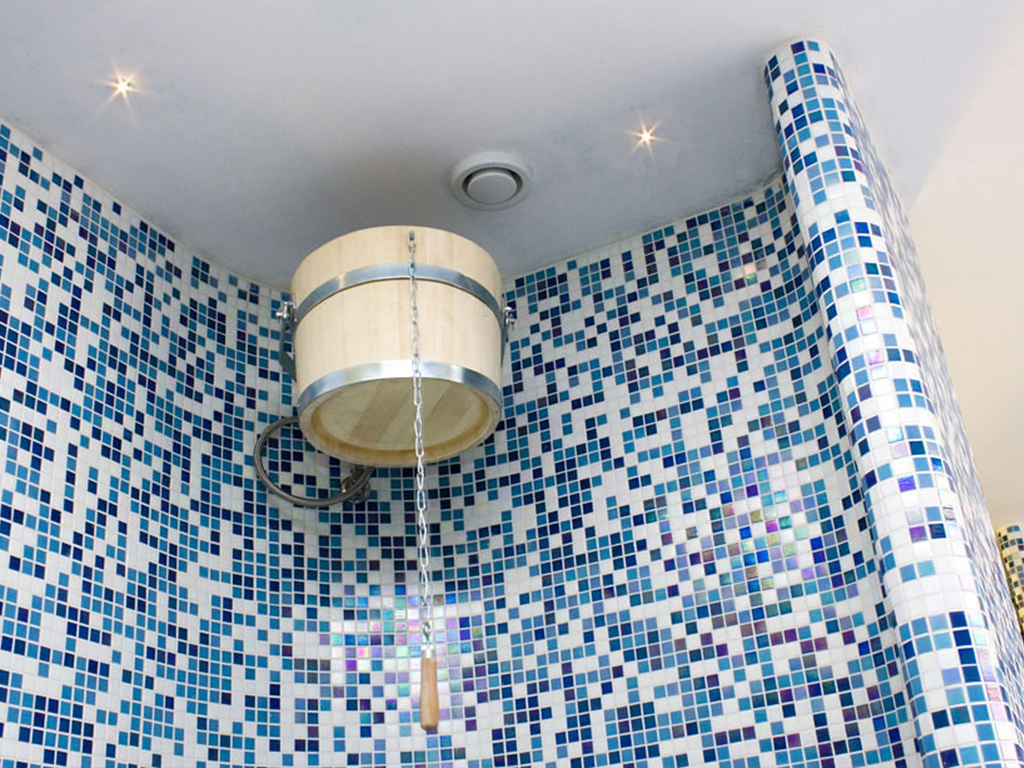 Loungers
---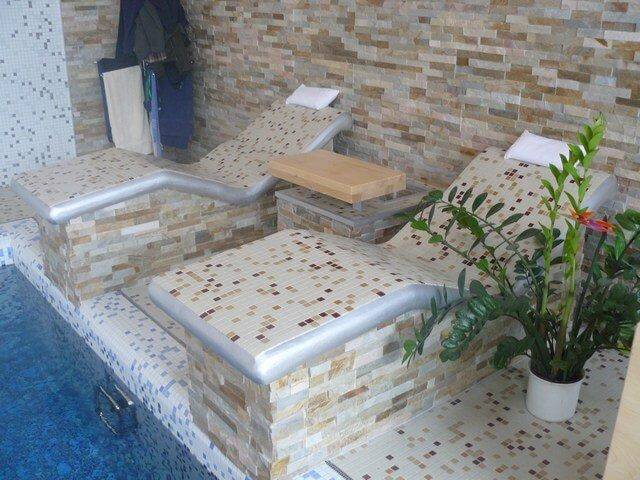 Benches
---