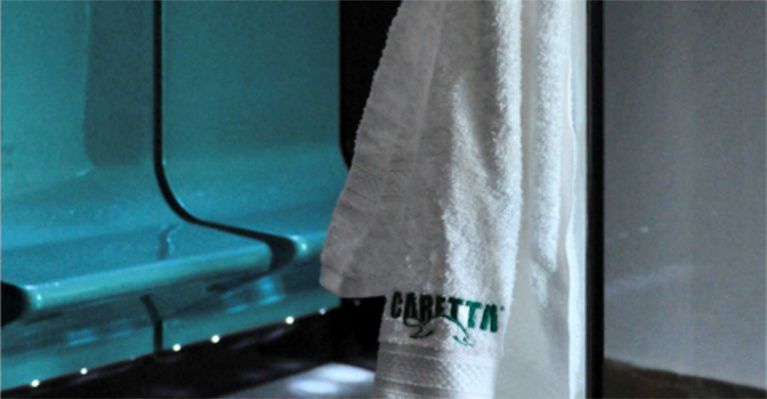 Composite Steam Bath
If you are a modern fan, you will love these aesthetically perfect steam baths. For its low weight, suitable for installation to the upper floors.
Big monochromatic surfaces of the composite baths remind you of a work of art on which you can keep watching for hours without and it doesn't lose the attractiveness.  Add some decent, dim lights and the result is an ideal place for body and soul relaxation.
It doesn't matter whether you experience muscle tension, joint pain, whether you suffer from frequent viral infections, respiratory difficulties, skin problems or mental exhaustion. Steam bath is the perfect solution to all of these in a complex, stylish package.
Choose the right size, color or details of fittings and glass.
Unique features
Independently regulated steam vents – automatically saturate the steam bath with the necessary amount of steam evenly that everyone can enjoy the bath with the same quality.
Multi aroma system for steam bath – choose from several types of aroma (eucalyptus, pine, citrus, and many more…) and dispense them by pressing one button successively or all at once.
"Starry sky" lights – stylishly distributed optical fibers can be placed on the ceiling or walls. Visually, they can remind the night sky, specific constellations, geometric pattern or abstract scenes. Available in white or RGB colors.
Fast installation and delivery – arches, benches and other parts are custom-made from lightweight, precise profiles "PROFIPREF" – We can deliver either individual parts as a jigsaw puzzle or provide full installation service as a turn-key-project, including mosaic paneling or other type of tiling.
Therapy
Turkish Hammam
---
A classic steam bath will give you strength and new energy.
The temperature is between 40 °C and 55 °C with a relative humidity of 80 -100%.
Aroma steam bath
---
A steam bath with aromatherapy. Be charmed by the fragrance.
The temperature varies between 55 - 65 °C.