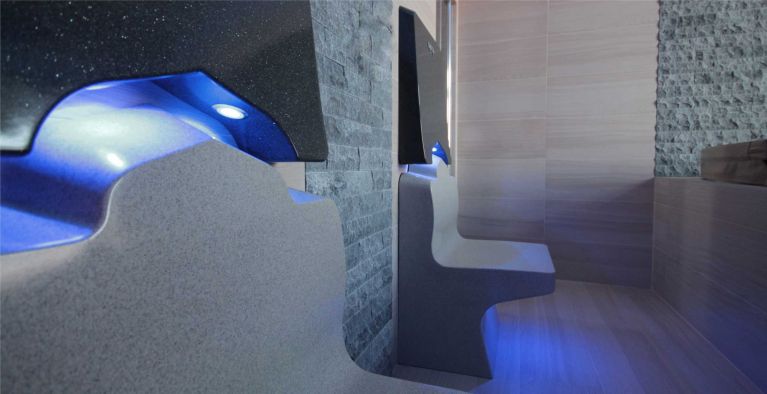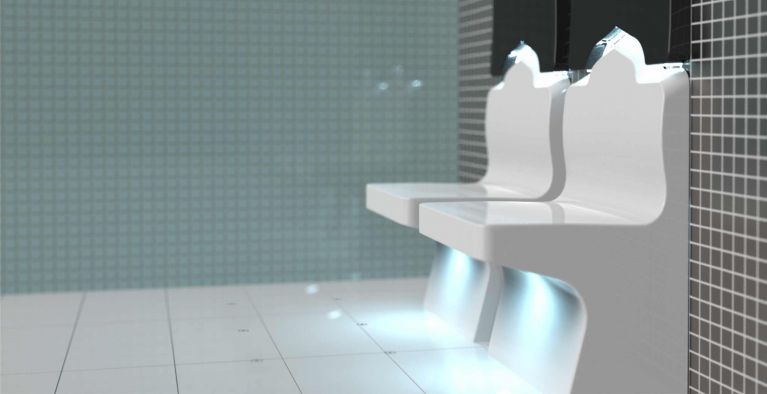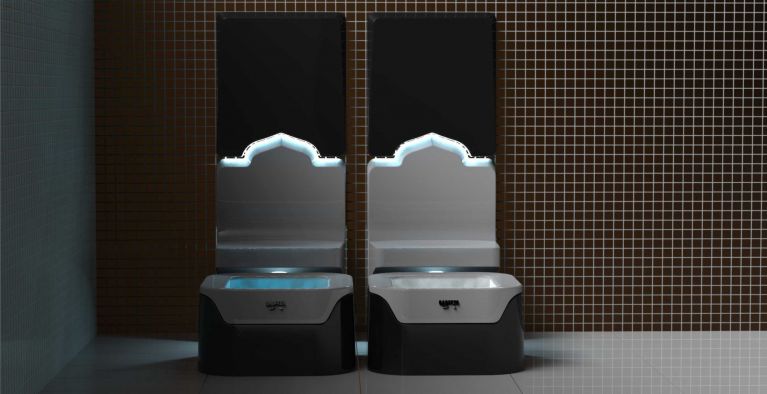 Trono Seat
Even sitting can be exclusive and stylish.
Are you building a private wellness, steam bath or sauna? Equip it with this ergonomically shaped seat that raises the overall impression to the next level. It features electric heating and RGB back and floor lights.
Just sit down comfortably  and enjoy the effects of the therapy you choose.