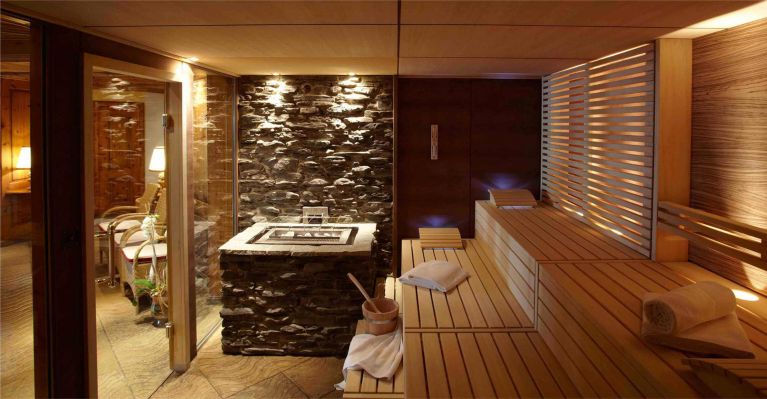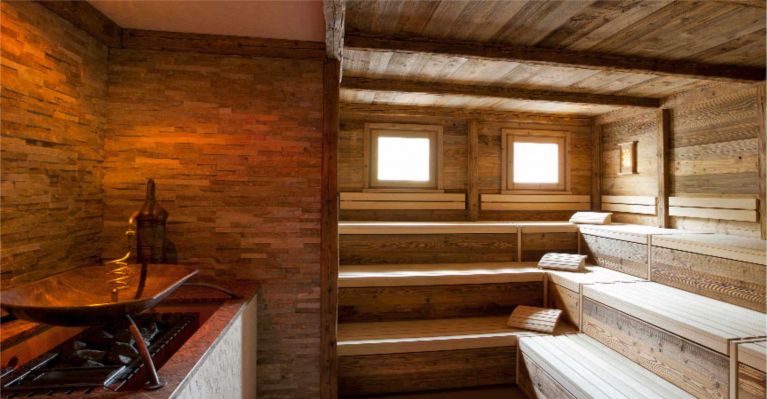 Combined Saunas
Select the sauna equipment exactly according to your wishes and needs. Enjoy a truly unique experience in a private wellness center.
Use the opportunity to choose from our wide portfolio and pick a sauna that meets your vision. Choose from all kind of saunas, infrared radiators or humidity regulators. For an effective color experience, add chromotherapy to your list. Your senses will surely thank you.
Unique features
Caritti lights – a unique system of optical fibers nicely lightens the sauna area without the risk of humidity getting through the cabling.
All-glass walls – an impressive glass fronted wall or even two walls together with the designed contact in the corner adds to your sauna the look of minimalistic elegance.
Automatic water and aroma dispenser - Set the level of steam dosage and relaxing aroma right during the sauna ceremonial or use the automatic pre-selected mode.
Therapy
Gets toxins out of the body. Pores open up by heat. The sweat can rinse out the impurity.
Boosts immunity system of the body.
Helps relieve the pain and muscles stiffness associated with arthritis and rheumatism, blood stream disorders or migraine.
Abachi - African willow
---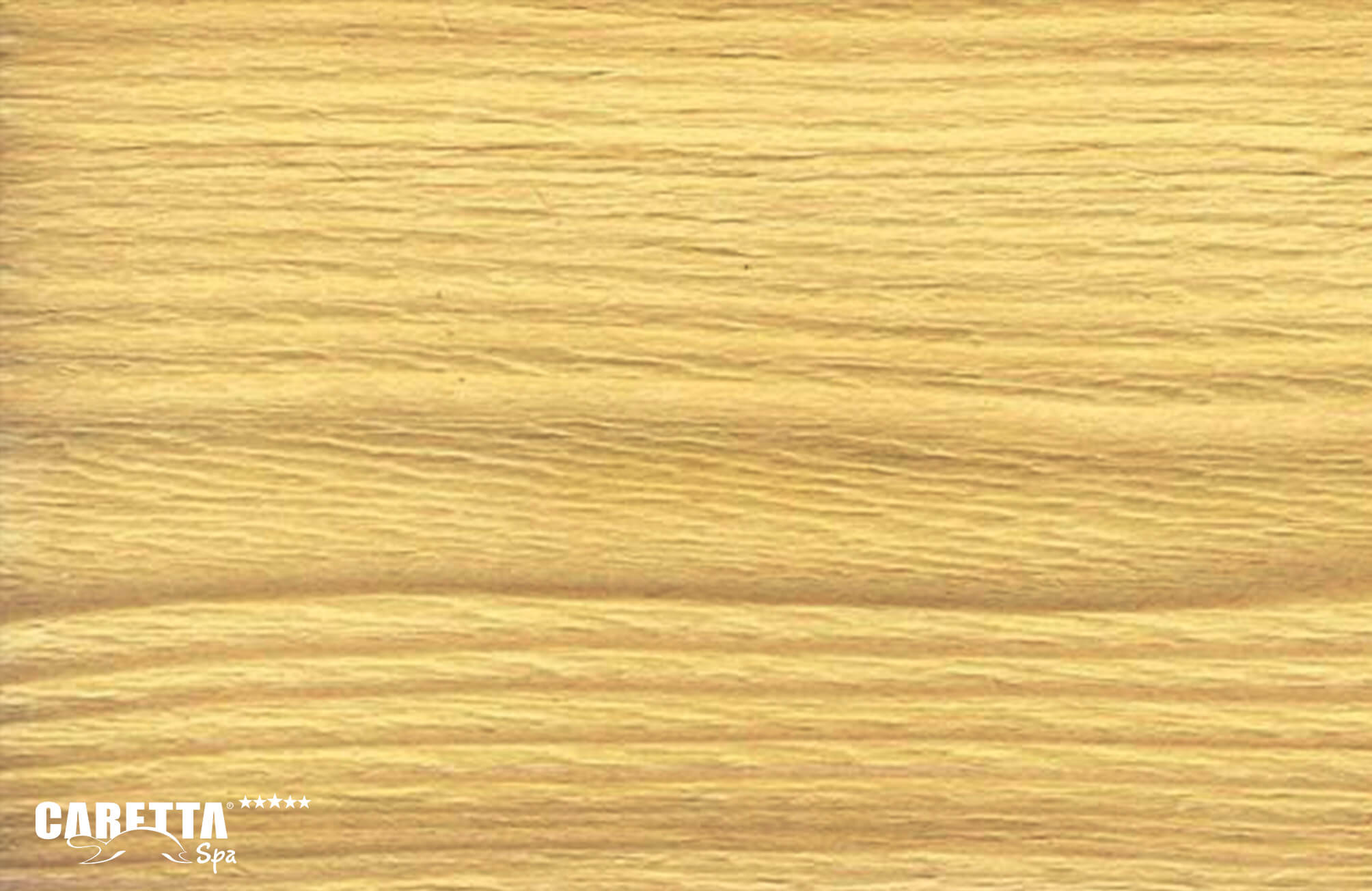 Bright, knot-free wood that is distinguished by its minimal thermal conductivity and long-life service. It is used on all surfaces that are in direct contact with the skin.
Alder dark - Thermowood
---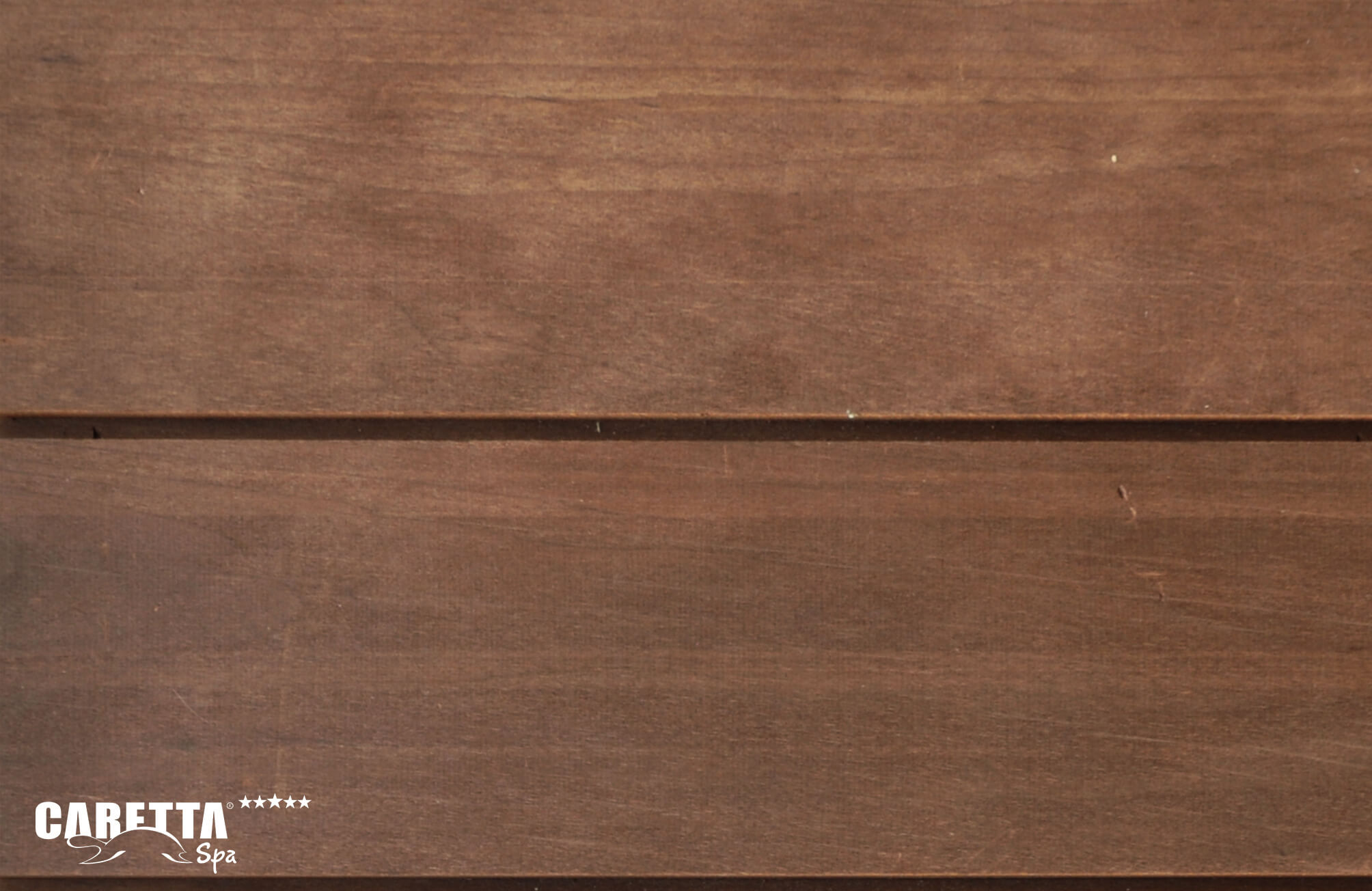 The shade of chocolate color, which deepens over time. Slight differences in color are characteristic for the alder.
Cedar - Canadian red
---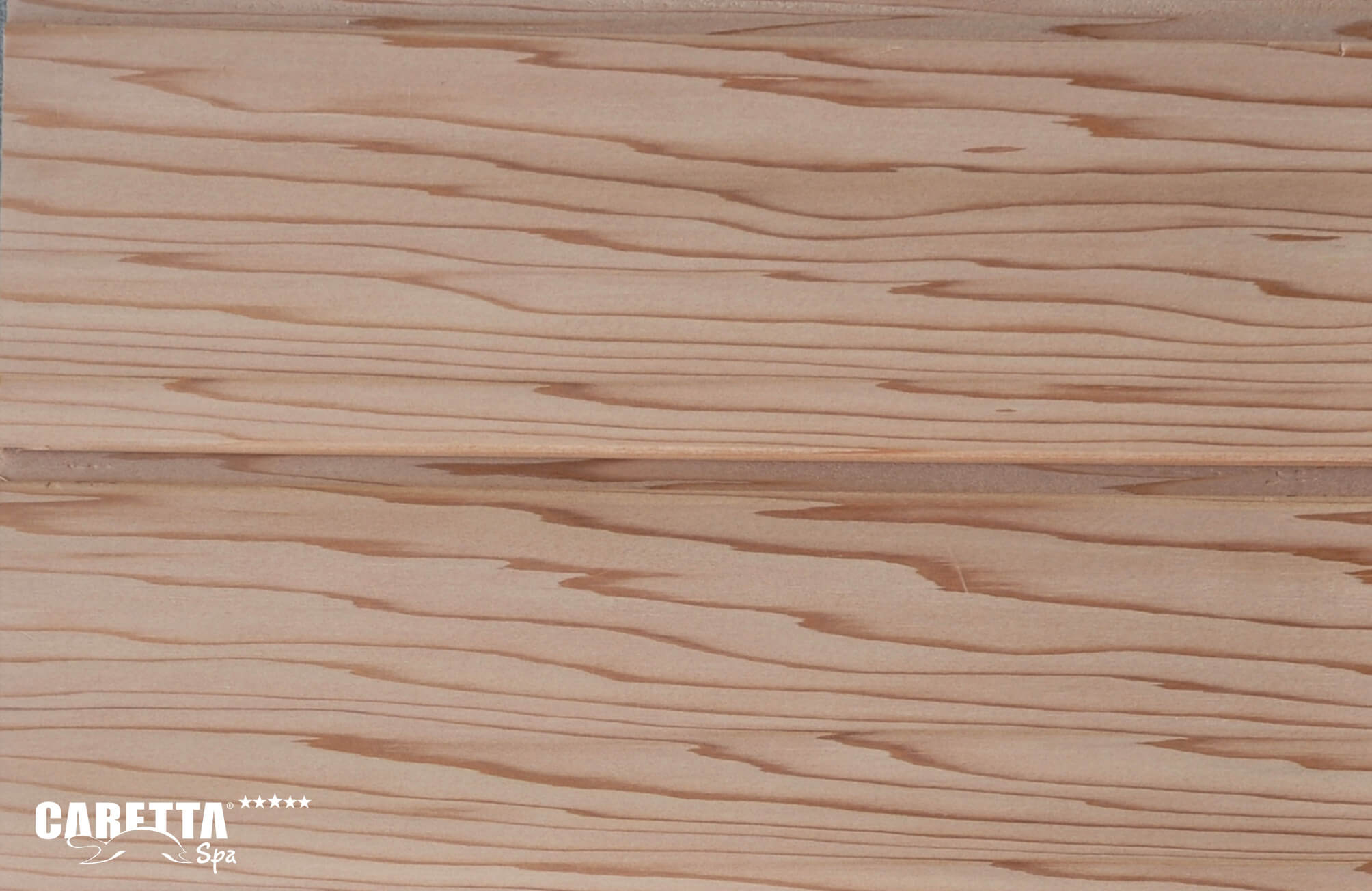 Wood with diversity of colours and natural aroma. It resists humidity and has almost unlimited lifetime. Cedar has excellent thermal-insulation properties.
Hemlock Siberian pine - Thermowood
---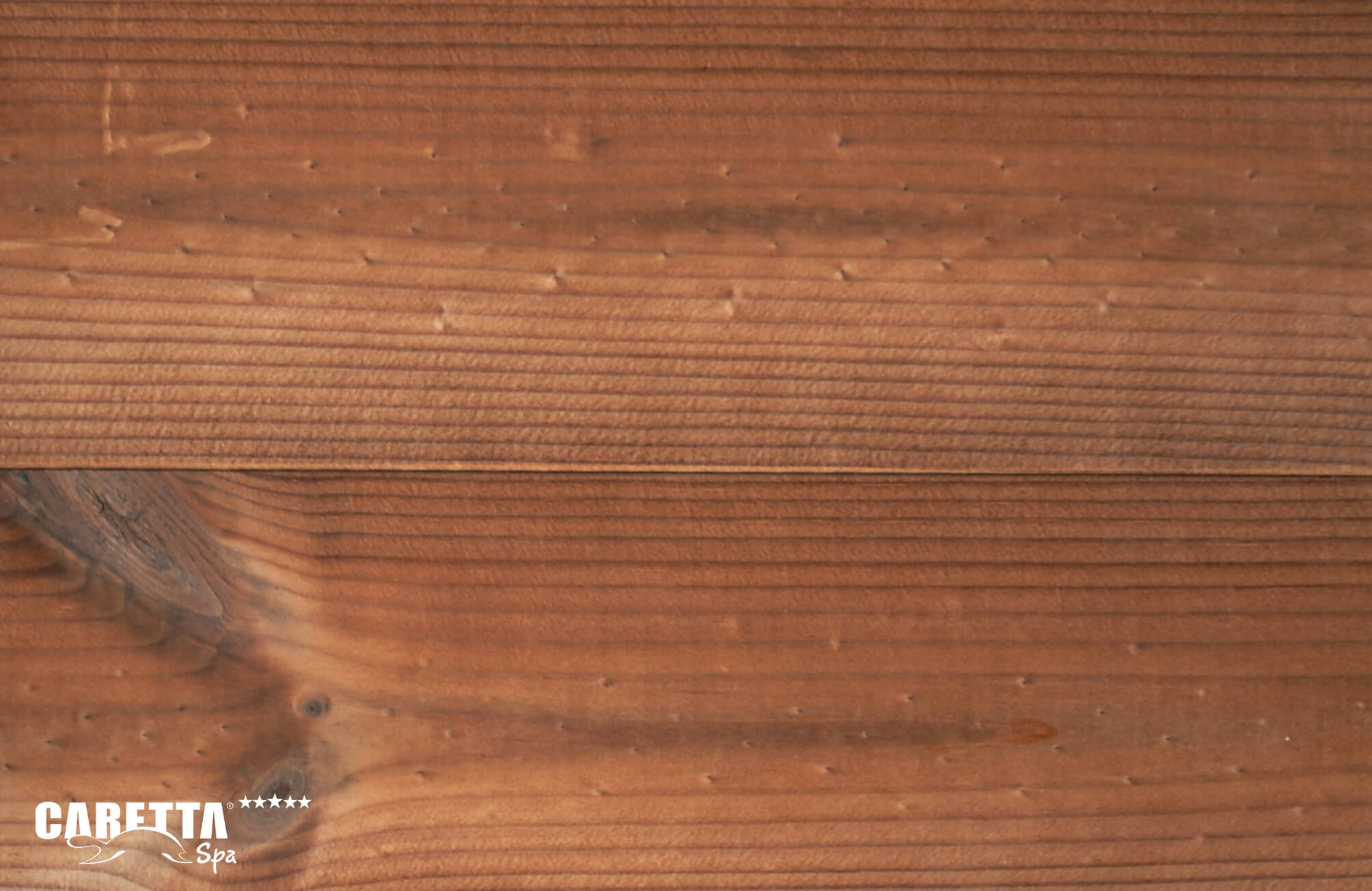 Very exclusive sauna wood with fine texture. Hemlock is characterized with a soft look without knots and resin.
Nordic spruce
---
It's characterized by varied natural design with small knots and lively structure.
Poplar
---
This wood has a clear appearance, it is soft, without knots and resin. Topol also has excellent absorption properties.