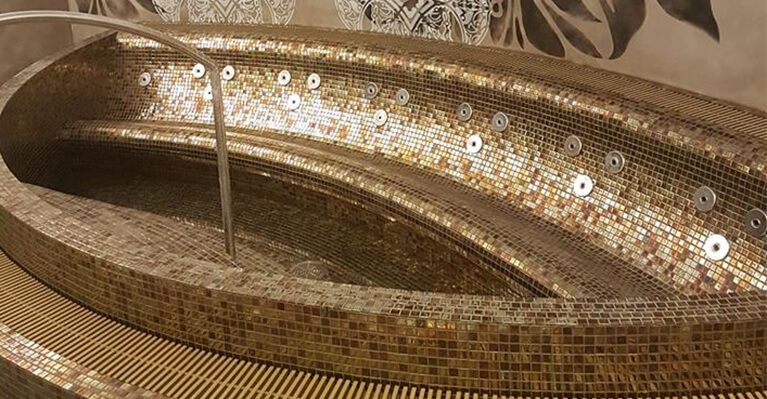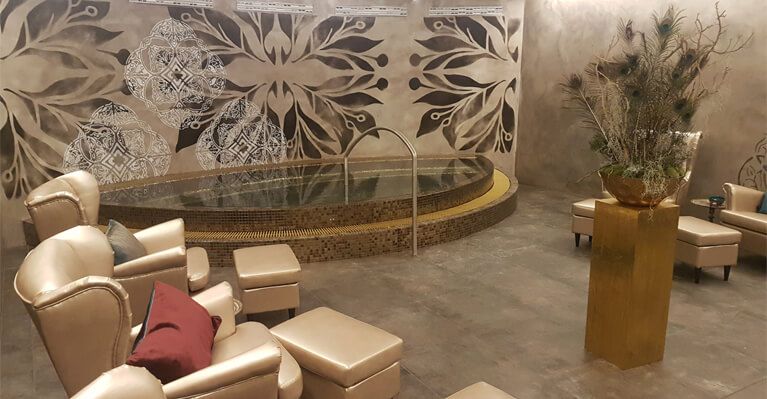 Caretta INDIVIDUAL
Treat yourself to something special!
CARETTA INDIVIDUAL product is developed the same way as a made-to-measure dress.
So we can satisfy the most demanding requirements of yours we need you to visit us first. You consult your lifestyle, habits, working pace, hobbies and your regeneration / relaxation demands with an experienced physiotherapist. He will take your measures properly and forward the information directly to our experts from production team where the real fun starts. 
The basic of the spa is always a monolithic custom-made shell. Ultra-thin jets are subsequently installed in number and position according to the individual clients' needs and recommendations of the physiotherapist.
Enjoy even more relaxation with the wide range of our accessories:
Microsilk – millions of microscopic air bubbles deliver a full body relaxation and skin recovery.
BlueTrans Surround Sound System – unique sound system using the entire bathtub shell as one big vibrating speaker making the experience of bathing with a musical background even more powerful.
Wi-Fi – control your spa remotely by Wi-Fi interface - set the temperature, turn on the filtration, control the sound or mood lights.
Integrated overflow filtration – water is efficiently filtered through the entire surface area on both sides of the bathtub (only for Gemino, Infinité and Club).
The result of the cooperation of the client, the physiotherapist and our specialists, is a unique custom-made whirlpool that will bring you joy for many years. 
Feeling a bit more relaxed after reading this article already? Well, there's nothing else to think about.