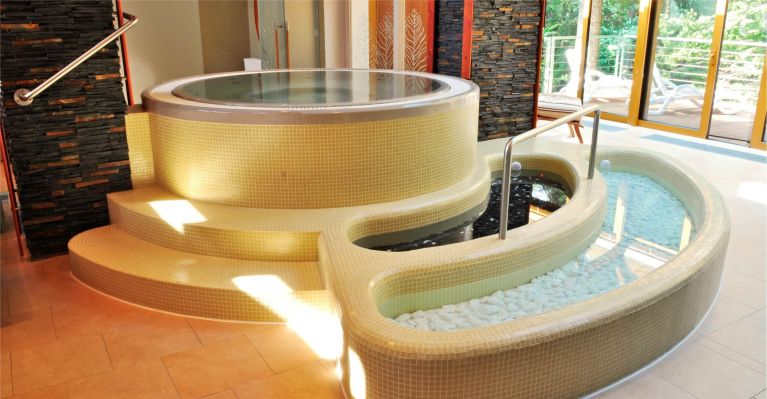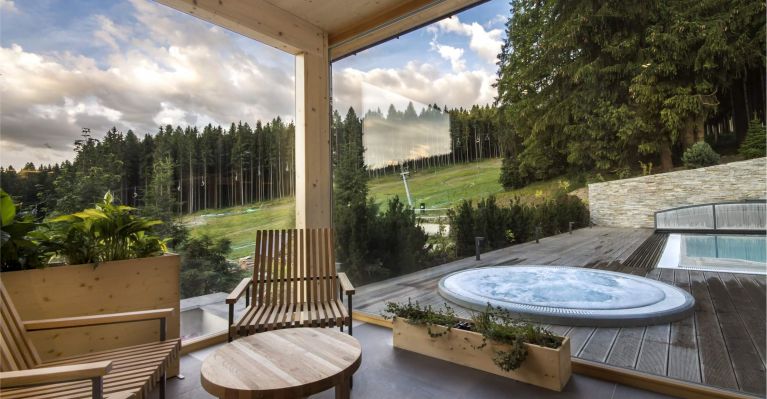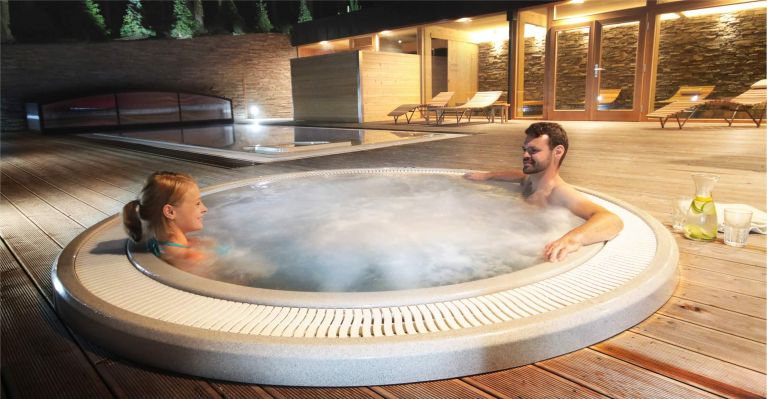 CLUB 250
">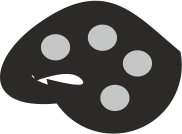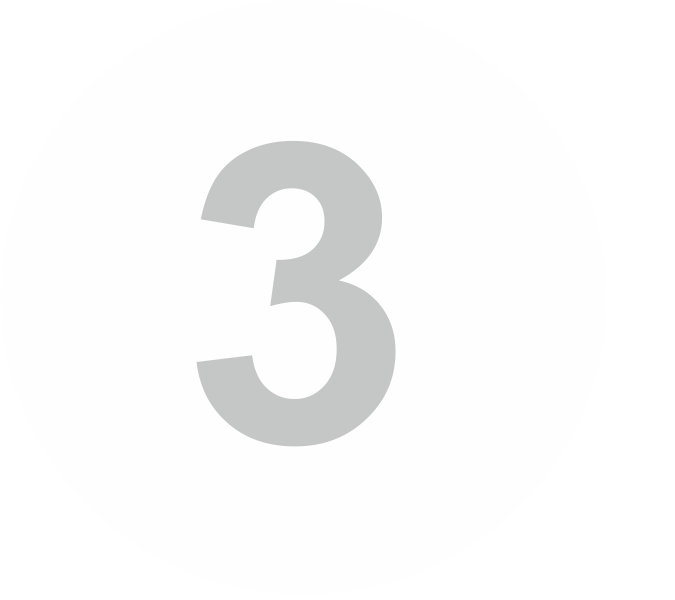 Relaxation for your hotel guests.
Furnishing a luxurious mountain resort or a city wellness? Spacious spa CLUB 250 will definitely become the most attractive place of your relaxation zone.
Can be comfortably used by 7 people at once. No matter you want to relieve your sore muscles from all-day skiing, hiking or routine office work.
Thanks to its unique half-structured construction, it passes through standard 90 cm width doors making it really easy to install.
Specifications
Capacity: 7 persons
Size: 250 x 100 cm
Inner diameter: 191 cm
Volume: 1500 l
Hydromassage jets: 14 / 14 + 8 / 28 / 28 + 8   (by version)
Pump: 1-2x 2 speed (5HP)
Heater: 6,0 kW
Power supply: 400V, 50 Hz
Transport and installation: YES
Unique features
Ultra flat stainless steel jets – ensure maximum comfort during the bath.
Integrated overflow filtration – water is efficiently filtered through the entire surface area on both sides of the bathtub (only for Gemino, Infinité and Club 250).
Easy installation – due to its compact design easily passes through 90 cm wide door.
Therapy
Relaxation in the spa actually takes place on many levels.
The effects of pearls will help with complete recovery of your body and mind.
 physical massage improves blood circulation
 removes total body pain
 acts anti-stress
 cures insomnia
 reduces the symptomps of arthritis
 protects against cellulite and helps fight overweight
 releases hormones of happiness and increases sexual appetite
If you relax properly, it is simply a perfect bath improving every aspect of your life.