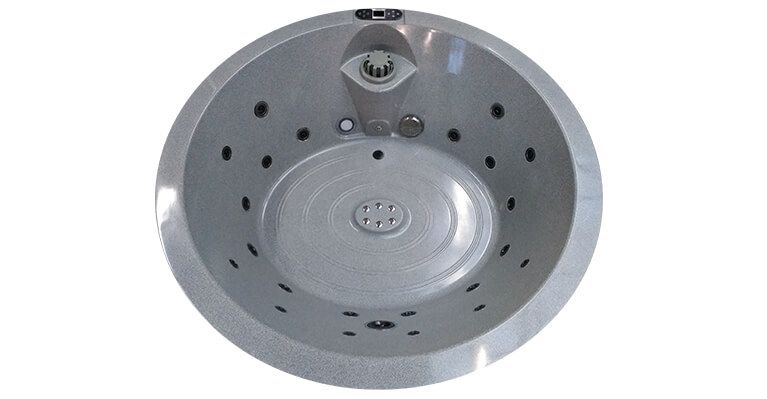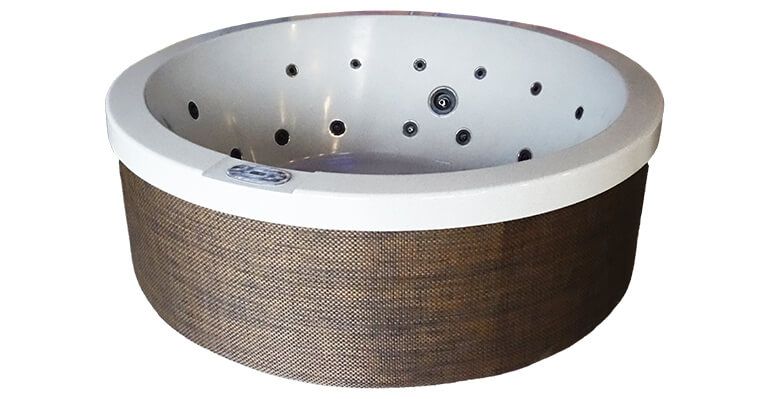 Colosseo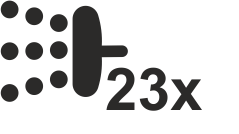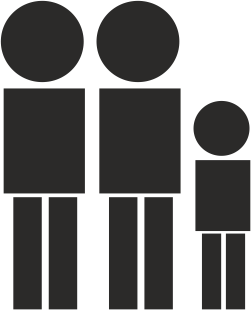 ">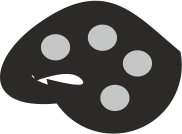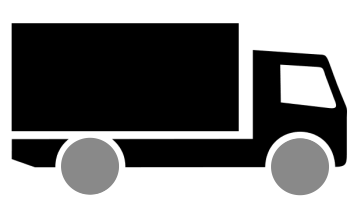 Your dreams are more reachable now. Enjoy an unforgettable bath thanks to 23 hydromassage + 6 turbo jets and intuitive control for a favorable introductory price.
For even more pleasant relaxation, you can choose an arbitrary position of your body without being limited by the internal arrangement or shape of the spa. Due to seats and loungers elimination, Colosseo offers you variable positioning and overall freedom of movement, which especially appreciate your children. Let them romp in bubbles without the trap of the inner rugged surface of the spa.
Lowered design and general proportions of the model will be appreciated especially by those who have limited space or installation options. Bathrooms, terraces, private wellness, gardens ... save space and costs with Colosseo!
Specifications
Portable version size: 195 x 66 cm
Capacity: 2 – 3 persons (variable positioning)
Volume: 600 l
Hydromassage jets: 23 pcs (stainless steel, ultra-flat)
Control unit: Digital 4 – Balboa, multilanguage
Pump: 1x 2 speed (5HP)
Filtration: pressure cartridge, ozone generating
Heater: 3,0 kW
Lights: chromotherapeutic RGB LED
Power supply: 230V / 400V, 50 Hz
Maximum power consumption:  5700 W
Thermoinsulation: closed multi-layer with heat reflection
Thermocover:  divided, various colors
Transport and installation: YES
Unique features
Ultra flat stainless steel jets

 – ensure maximum comfort during the bath.

Easy installation

 – due to its compact design easily passes through 

80 cm

 door. 
Therapy
Relaxation in the spa actually takes place on many levels.
The effects of pearls will help with complete recovery of your body and mind.
 physical massage improves blood circulation
 removes total body pain
 acts anti-stress
 cures insomnia
 reduces the symptomps of arthritis
 protects against cellulite and helps fight overweight
 releases hormones of happiness and increases sexual appetite
If you relax properly, it is simply a perfect bath improving every aspect of your life.