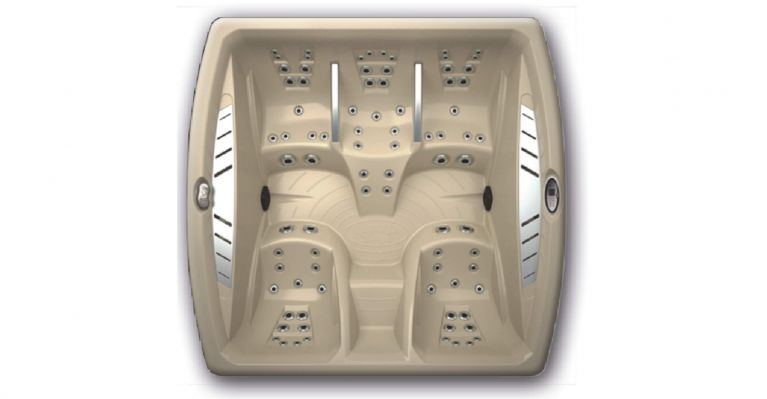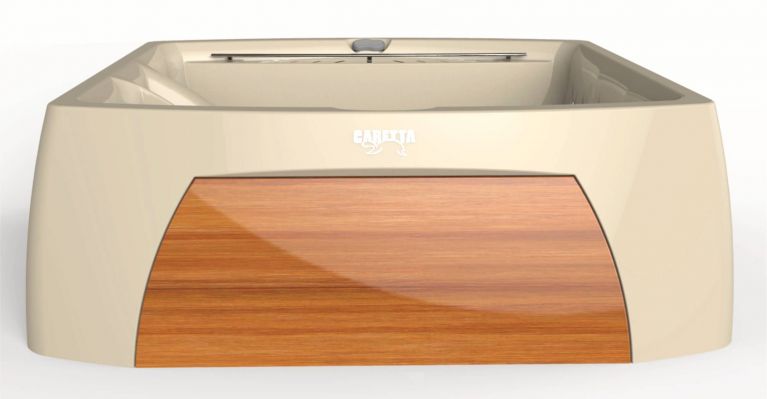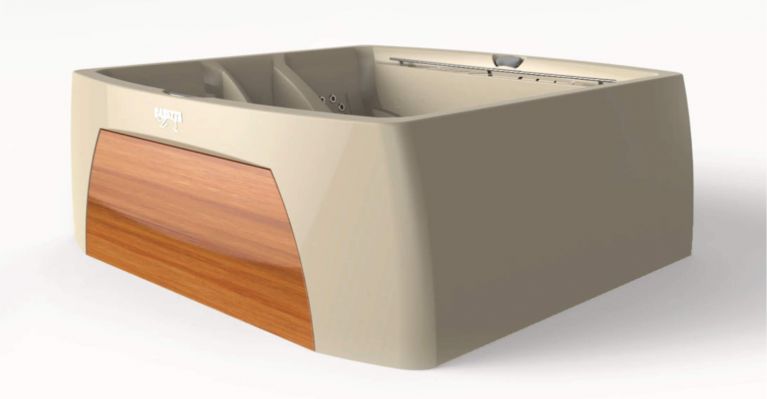 Infinité PREMIUM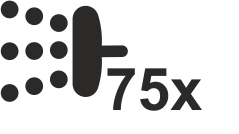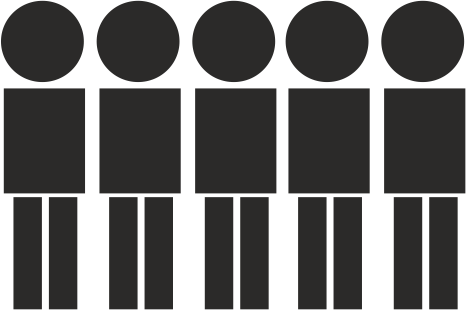 ">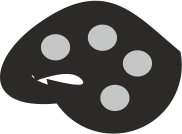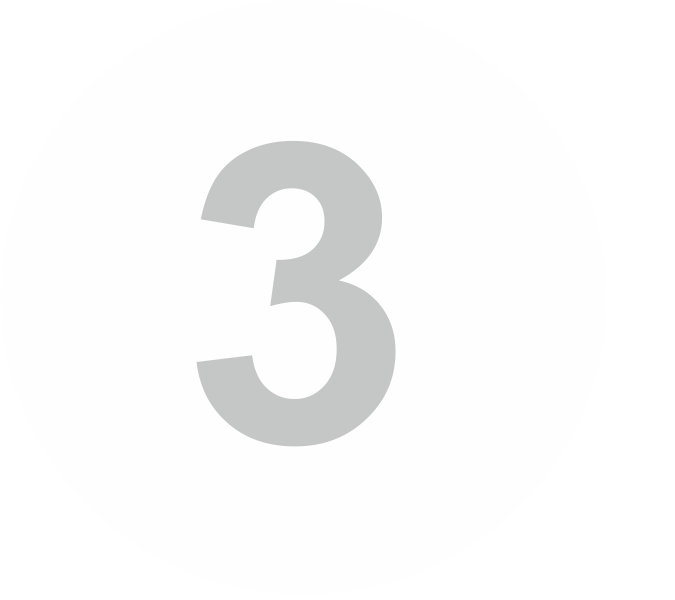 Exclusive spas for those, who always demand the best.
INFINITÉ, the flagship of CARETTA SPA portfolio, is ready to charm you with the perfect design of its  monolithic shell. In-built flat jets can easily whirl 1 450 litres of water in an unforgetable way. Invite your friends or enjoy the luxury moments with your family whenever you desire for relaxation.
Choose from a variety of amenities – additional lights, in-built sound system, Wi-Fi or MicroSilk technology.
Specifications
Seat / lounge: 4/1
Portable version size: 260 x 245 x 94 cm
Ground version size: 242 x 232 x 100 cm (*10 cm edging)
Volume: 1450 l
Hydromassage jets: 75 pcs (stainless steel, ultra-flat)
Control unit: Digital 4 – Balboa, multilanguage
Pump: 2x 2 speed (5HP)
Heater: 3,0 kW
Filtration: 2x overflow, pressure cartridge, ozone generating
Lights: chromotherapeutic RGB LED

Blower: 

Blower system with air jets

Wi-Fi

: Caretta Connect
Power supply: 230V / 400V, 50 Hz
Maximum power consumption:  9200 W
Thermoinsulation: closed multi-layer with heat reflection
Thermocover:  divided, various colors
Transport and installation: YES
Unique features
Microsilk – millions of microscopic air bubbles deliver a full body relaxation and skin recovery.

Caretta Connect

  – control your spa remotely by Wi-Fi interface - set the temperature, turn on the filtration, control the sound or mood lights.
Ultra flat stainless steel jets – ensure maximum comfort during the bath.
Integrated overflow filtration – water is efficiently filtered through the entire surface area on both sides of the bathtub (only for Gemino, Infinité and Club 250).
Therapy
Relaxation in the spa actually takes place on many levels.
The effects of pearls will help with complete recovery of your body and mind.
 physical massage improves blood circulation
 removes total body pain
 acts anti-stress
 cures insomnia
 reduces the symptomps of arthritis
 protects against cellulite and helps fight overweight
 releases hormones of happiness and increases sexual appetite
If you relax properly, it is simply a perfect bath improving every aspect of your life.